!Sam!
Moderator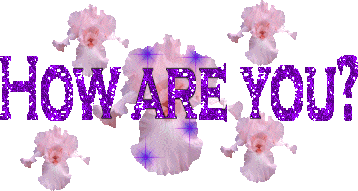 My Dearr Sweet Cutee Paley Paley Se DW Members...
I Hope Aap Sub Bilkul Mazey Main Hongey..
Main Bhi Theek Thak Hon..


SoOo Main Aaj Aik Aur Achi Khabar Le Kar Aya Hon..


Topic Ko Dekh Kar to Aap Ko Andaza Hogaya Hoga ke Aaj Phir Kissi se Apni Posts Complete Ki Hain..
G han to Wo hain DW ki Bohat he mashoor-O-maroof hasti
jinko hnsna khelna bhot pasand hy
abi tak to aap jan he gaye hon gay
wo hain
~ NENA BHABI ~
Jinho Ne Apni Bharbor Mehnat aur Lagan Se Apni
6000 posts
Complete Karli Hain...
NENA sis Aap Ko Hum Sub Ki Taraf Se Bohaat Bohaat Mubarak ho..
Our Wishes For You..
It's a wish I wish for few
The wish I wish for u is that
May all ur wishes come true
Keep wishing as my best wishes are always with u...!!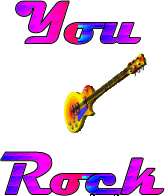 Good Luck!