Admin
Head Admin










Congrats Nenoooooooo






Heartiest Congrats Neno for completing 8,000
Posts.





aap ne Tu really Kamal ker diya hai .





wonderful work n efforts. ittni Fast speed bismillah.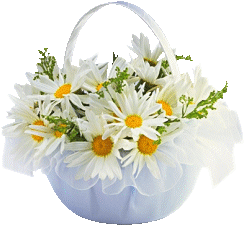 Keep Up the gOod Work.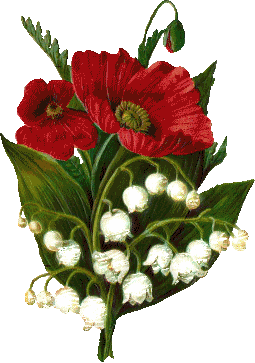 app ko iitni bhi jaldi kya thi mera wait nahi
kar sakti thi kia ?






Keep Continue gOod Out of yOu..!










Thanks 4 being with us.Wish ya All the very
Best ma dear!!!