Sweet Angel
Moderator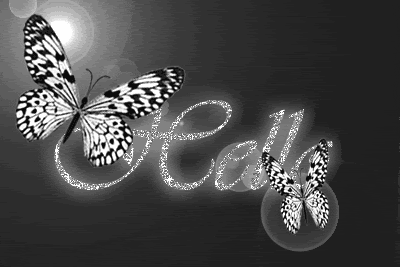 [You must be registered and logged in to see this link.]
HAPPY BIRTHDAY TO U CINDERELLA
[You must be registered and logged in to see this link.]
Many Many Happy Returns ovda Day s

Many you have many more!

May all your dreams and wishes come true.

May Allah grant you a long, healthy, joyful & peaceful life (ameen)
Hope u had a great day.
Your birthday is a time to fly high,
to let your spirit soar,
it's a time to make warm wishes for you & to hope..
that all your dreams come true..
You're a beautiful person
and you deserve a
wonderful birthday,
so I'm sending you a
birthday wish.
Just close your eyes
and make a wish,
and soon your dreams
will come true.
You only have to
believe in you.
Happy Birthday To You
Happy Birthday To You
Happy Birthday Cinderella
Happy Birthday To You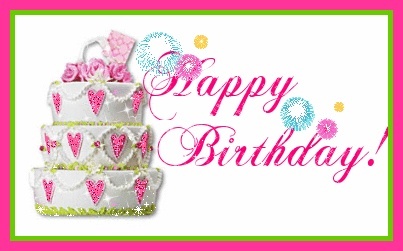 [You must be registered and logged in to see this link.]